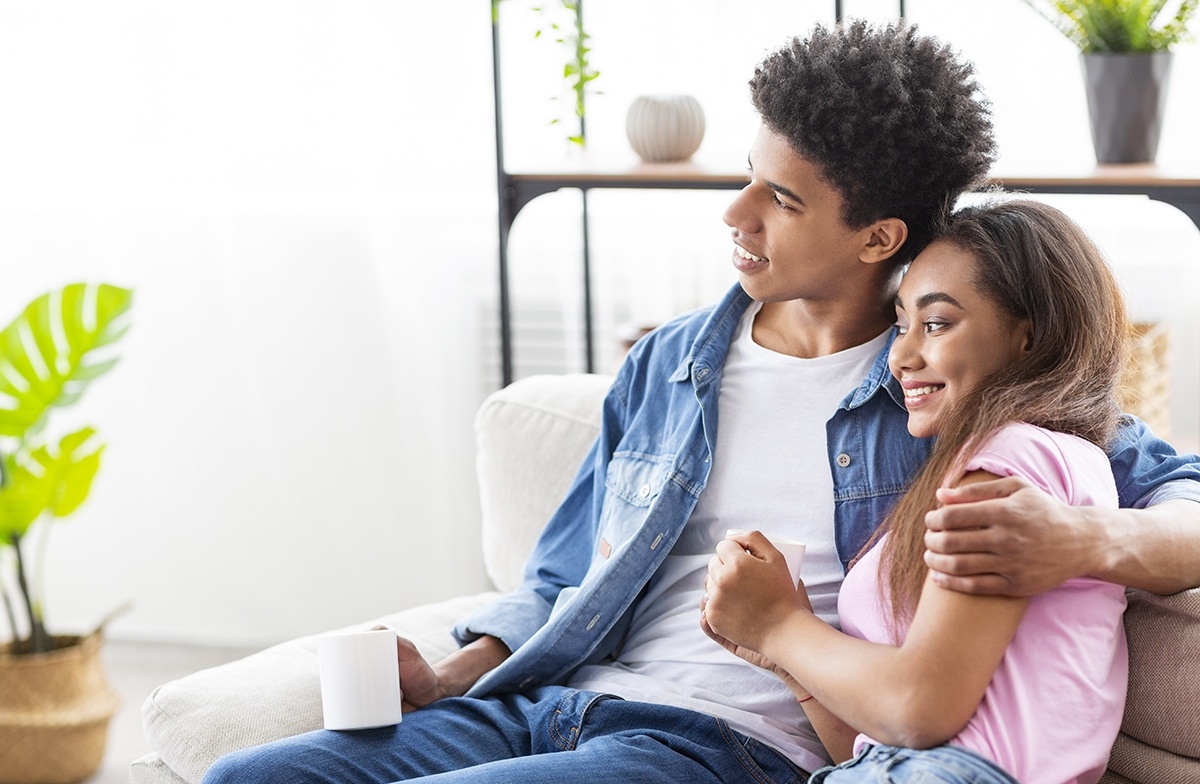 Homeowners Insurance
Get a homeowners insurance quote online to see how
affordable insurance for your house and other contents
can be.
Get a quote
Find an agent
Homeowners insurance coverages we offer: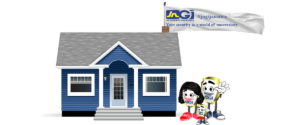 Insuring your home provides you with peace of mind knowing that in the event of a loss you will be able to recover quickly through financial compensation. Home insurance also provides you with protection against claims arising from Legal Liabilities (Employers', Public and Personal).
When you get your homeowners insurance quote, many of your coverages will be automatically included. Seeking answers for your questions? See our homeowners insurance FAQs as you consider your coverage options.
Things you need to know about insuring your home
The owner or his/her authorized agent are the only ones that can insure the buildings/house. Content insurance can however be sold to a person living in the house who owns items of value that they wish to insure.
You can insure your house and/or your contents which you consider to be of value (furniture, appliances etc.)
What do I need in order to insure?
Replacement Value
The replacement value of your building can be ascertained through one of the following:
Valuation report
Checking with realtors for the current market values
Checking the Master Builders Association for current rate per square foot, then calculate the value based on sq. ft. rate x size of building.
In addition, you will need:
Details of the risk (exact address of property, material used in construction, state of repairs, etc.)
Copy of title
Power of Attorney (if you are not the owner)
Identification and Proof of Address
An Excess (otherwise called a deductible) is the first portion of a claim for damage to your property that you agree to absorb (usually 2% of the sum insured in respect of catastrophe perils).

Excess exists to encourage you to protect your assets by ensuring that (as far as you are able to do so) you exercise due caution, bearing in mind that you will have to cover some of the costs in the event of a claim.

Here is an example of how your excess is calculated:
| | |
| --- | --- |
| Property Insured for | $6,000,000 |
| Loss by Hurricane amounting to | $400,000 |
| Excess is 2% | $120,000 |
| You absorb | $120,000 |
| JNGI pays | $280,000 |
 
*Subject otherwise to the terms, exclusions, provisions and conditions of the policy.
Motor Insurance offers a No Claim Bonus. Why can't I get that with my Property Insurance?
An individual has more control in determining the outcome of a motor vehicle accident, while property owners cannot provide the same level of control over natural disasters or acts of criminals.  Therefore, the no claim bonus is offered on motor insurance to encourage carful and defensive driving and reduce the high frequency of claims.