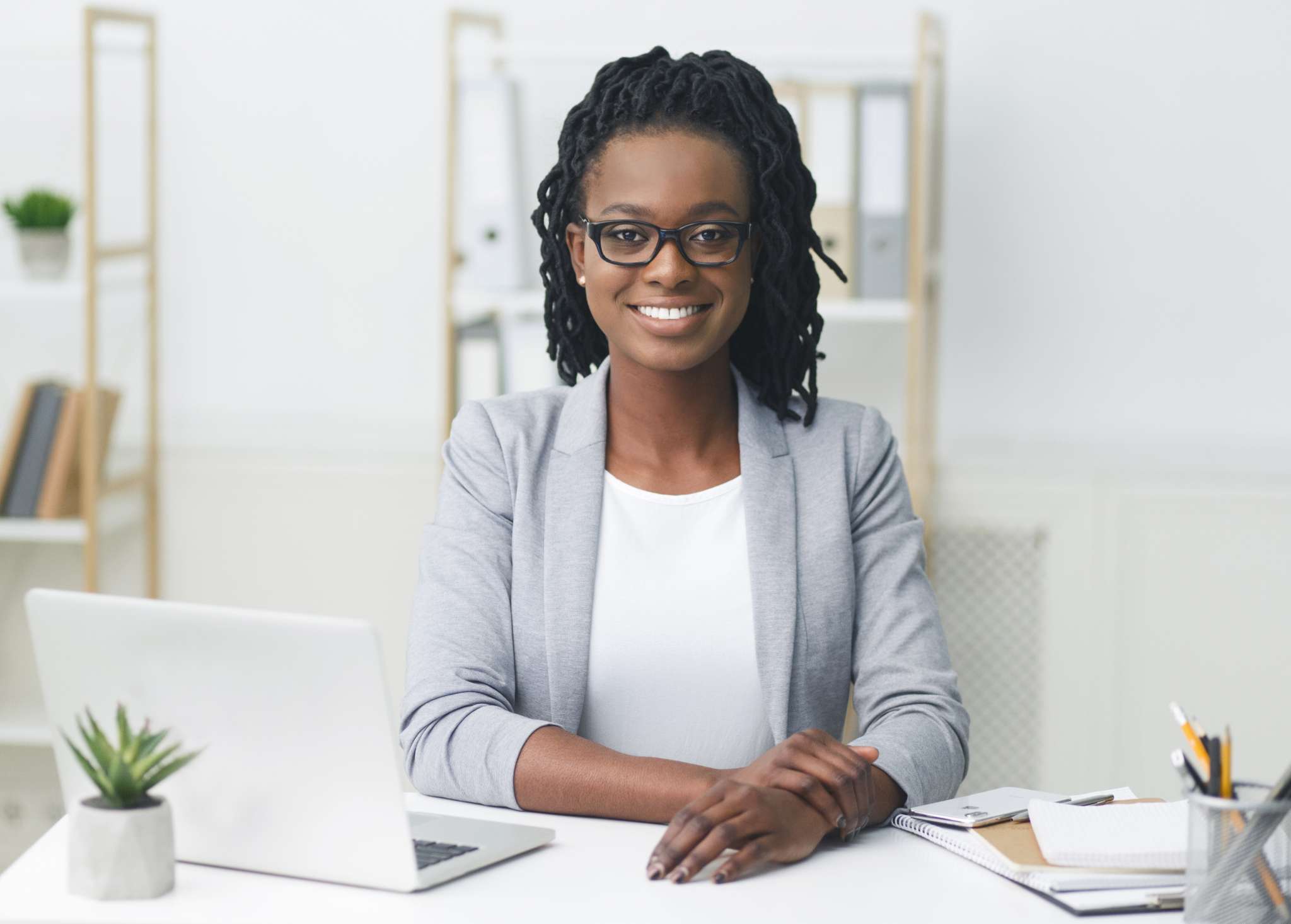 Your business needs a safety net and we got the coverage
that's right for you.
Business
Insurance
Find an agent
Choose from a variety of commercial business insurance policies: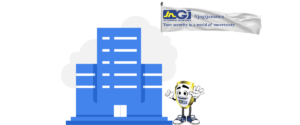 We provide our commercial customers with a wide range of customized business insurance solutions to suit their specific needs and requirements. We ensure maximum coverage in the event unforeseen expenses and liabilities are incurred. If you're in business, you can be offered coverage against accidents, injuries, property damage, loss of profits, medical expenses and other areas of exposure that may affect your business.
From basic coverage to specialized protection, we offer several types of policy to allow you to get the right coverage for each stage of your business's development.
Benefits:
Helps minimise the financial losses

Coverage for lawsuits and settlements

Helps promotes business continuity

Protects the business image
Protects Against Liabilities