This policy is subject to an excess clause and an average clause. However, if your property is insured for 85% or more of the value, the average clause will not apply.
Super Cover Insures:
Your residence along with all its domestic outbuildings (pools, patios, boundary walls, fences etc.)
Household Content (furniture, appliances, laptops, jewellery, paintings etc.)
Perils Insured Against: fire, hurricane, lightning, earthquake, volcanic eruption, flood, riot, strike, burglary, theft, explosion, thunderbolt etc.
Impact/Malicious Damage
Subsidence/Landslip/Heave
Liability (personal/public/employers')
Professional Fees
Alternative Accommodation
Personal Accident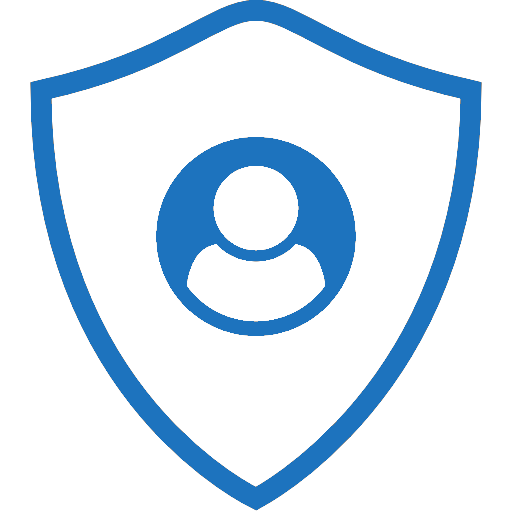 Who is this for?
This policy is designed exclusively for private houses and covers building and/or contents.
See our other home insurance policies