Don't need a long-term commitment? 
Then get with SHORTY, the new short-term motor insurance policy from JN General Insurance.  It's a short-term commitment with all the benefits of third-party coverage! 
Get a policy for 30, 60, or 90 days.  
As low as $2,000* for a 30-day policy (plus G.C.T)
JN Member Discount is applicable

JNGI SHORTY is only available online and is applicable to third party private and private commercial motor insurance – ValueShield, ValueShield+ and ValuseShield+ Commercial

Anyone between the ages of 18 and 80 years old can purchase JNGI SHORTY
Simply visit jngionline.com and click on the JNGI SHORTY tab to get your quote then proceed to buy.
There are three ways to pay:
Credit Card – you can use a VISA Debit/Credit or MasterCard Debit/Credit to purchase online;

JN LIVE – if you have a JN Bank account, you can pay online directly from your account. Simply select Single/Multiple Payments, then Insurance under the Category, for company select JNGI SHORTY, input your quote number in the Contract ID field, enter the amount and then pay. Ensure that you record your Transaction Reference Number and return to JNGI Online to complete your purchase

Cash – After receiving your quote, select pay by Cash and then you will receive your quote number and amount to be paid. Visit any JN Bank location to make payment. Within 30 minutes return to jngionline.com and input your Transaction Reference Number to complete your purchase.
There is no additional charge to pay your insurance when you use JN LIVE or visit the JN Bank location.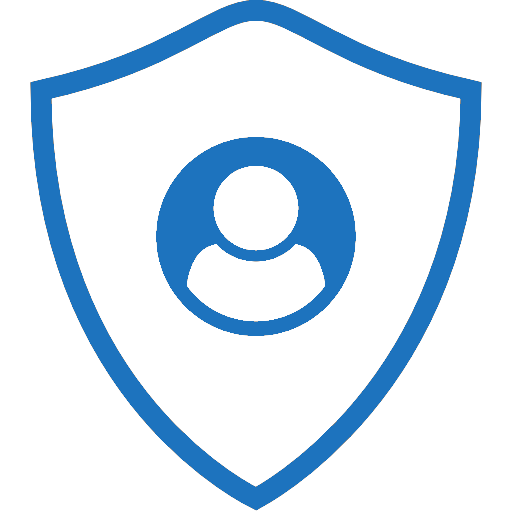 See our other motor insurance policies