With the vast upsurge in claims for personal injury and property damage in recent years, the need for public liability insurance has proven very essential for businesses.
Similar to employer's liability policies, businesses may incur considerably heavy legal costs and expenses whether they're at fault or not and whether the claimant is successful or not.
Our Public Liability policy provides covers for:
• Accidental bodily injury to any person other than employees
• Accidental damage to third party property
• Costs and expenses of litigation
You may obtain a public liability policy to cover incidents at business places as well as a policy to cover incidents at other public events such as exhibitions, concerts etc. 
The policy does not include cover for:-
• Liability arising from accident caused by any vessel or craft
• Liability arising from employees of the insured
• Loss or damage accruing to any property belonging to the insured
• Liability arising from flood, fumes or water pollution
The policy is subject to other general terms, conditions, exclusions etc.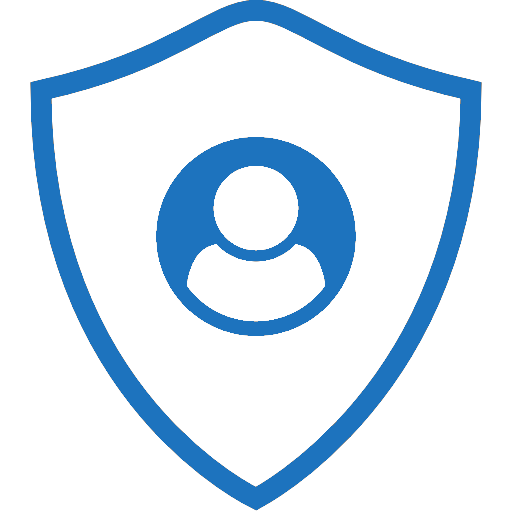 Who is this for?
This policy is designed for business owners seeking to protect the interest of growing the business.