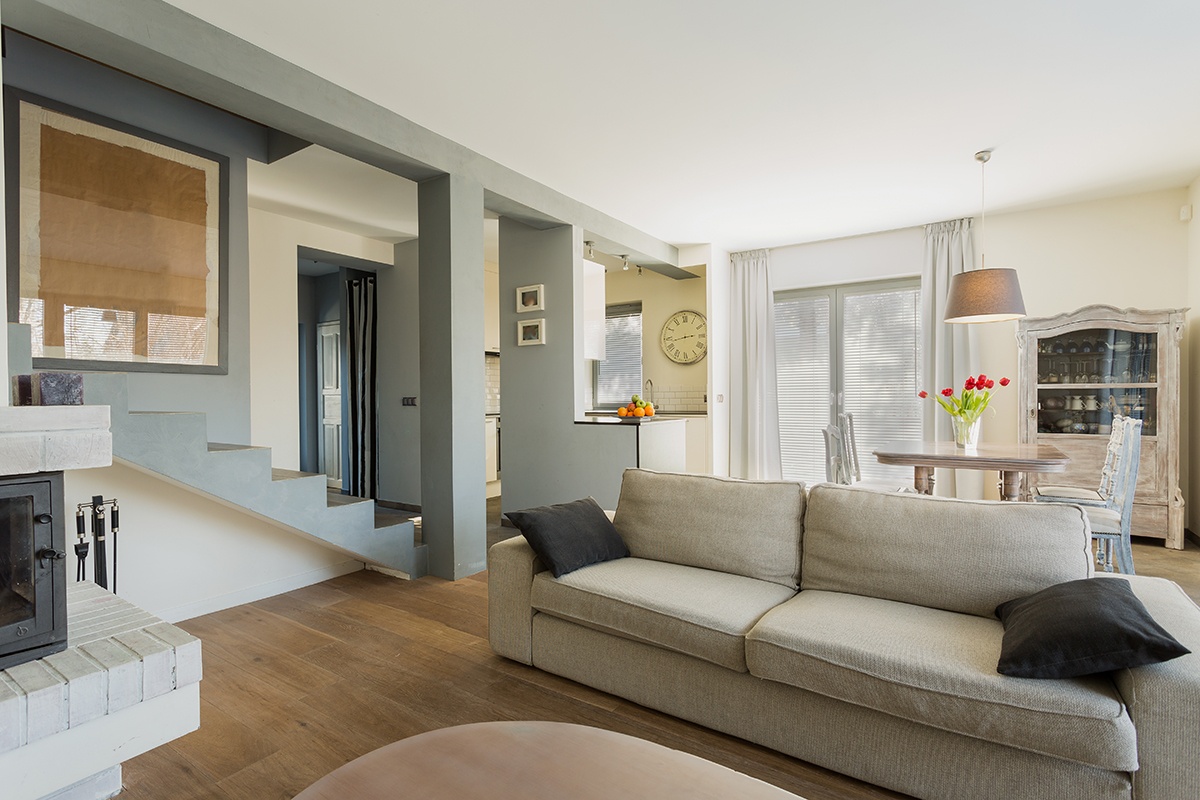 Breathe easy! JNGI is here to work with you to protect your
home against disaster and to provide peace of mind
Protect What
Protect What
Matters
Matters
Find an agent
You have worked hard to acquire your home and its contents. It may be your most valuable asset, but in one catastrophic event, it could be gone. Breathe easy! JNGI is here to work with you to protect your home against disaster and to provide peace of mind with three easy steps:
Check to ensure that your property is not underinsured.
Property insurance claims are subject to the Condition of Average (Average) and if your property is underinsured, in the event of a loss, you will be unable to recover the full cost of any damage to your home.
For example, if your property replacement value is $10,000,000.00 and you insure it for $7,000,000.00 (sum insured) and you suffer a loss from an insured peril totaling $5,000,000.00, you will only recover $3,500,000 given the Condition of Average. Therefore, the remaining amount of $1,500,000.00 would have to be covered by your own resources.
The formula that is applied to calculate your Recoverable Amount is:
(Sum Insured) / Value × Amount of the loss =Recoverable Amount
7,000,000 / 10,000,000 × 5,000,000 =3,500,000
Where you are covered for the full value of the property, the Condition of Average would not apply.
2. Calculate the value of your property
You can determine the replacement value of your property two ways:
Get a valuation report from a property valuator. Below are two companies that provide valuations for insurance purposes:


| | |
| --- | --- |
| Mr. Paul Banks | Mr. Abraham Honeygan |
| Banks & Co. Ltd. | Xlent Loss Adjusters Ltd. |
| 17 Herb McKenley Drive, Kingston 6 | Congreve Park, Portmore Plaza, Bayside St. Catherine |
| Telephone: 978-6342; 978-7785; 881-7785 | Telephone: 792-6910; 468-5456; 351-1078 |
| Email: psabanks@hotmail.com | Email: xlent261@live.com |

Check with the Master Builders Association for current rate per square foot then calculate the value based on sq. ft. rate x size of building- as a guide only.
3. Adjust your insurance coverage. Call us at 1-888-225-5636 to get a quote.
See our other home insurance policies