Accidents can happen at any time and can have devastating repercussions on employees and their families.
Having a protection plan in place can help significantly with the financial, psychological and even emotional concerns of coping with life after an accident.
Our personal accident policy provides fixed benefits in the event of death or permanent injury such as loss of limbs or sight by accident &/or disablement by accident.
In essence, this policy will cover accidents on or off the job and is not restricted to negligence by the employer.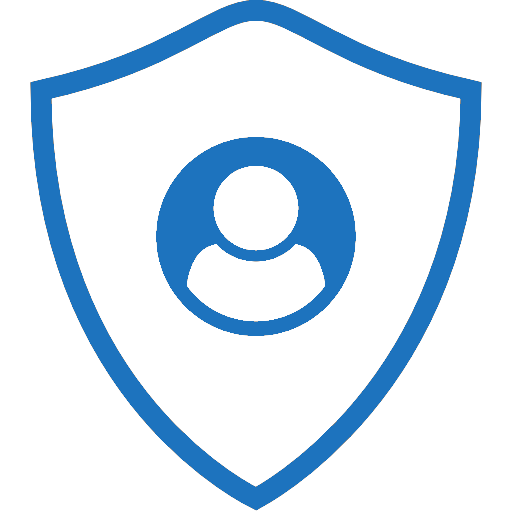 Who is this for?
This policy is designed for business owners seeking to protect the interest of growing the business.