Take to the road with freedom and confidence with a two-wheel motorcycle insurance coverage that gives you the financial backup you need against unforeseen events in life.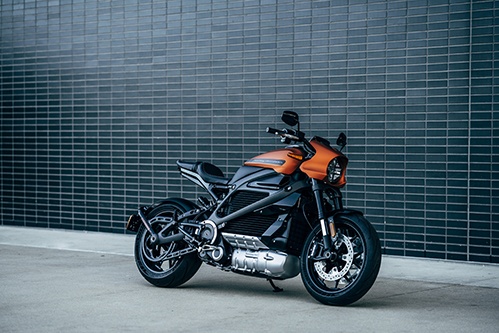 Third party coverage only
JN Member discount of 20% included in price
Flat premium dependent on the Cubic Capacity (CC)
Maximum cubic rating is 700 CC
Drivers must be a minimum of 21 years and not older than 70 years
Insured must have the relevant motor cycle or provisional licence for at least 1 year.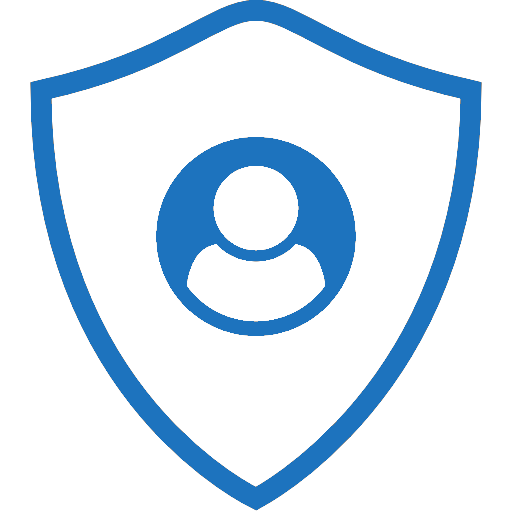 Who is this for?
MotoShield is perfect for persons with a motor cycle or provisional licence.
See our other motor insurance policies