Our Money Insurance policy covers physical loss or destruction of cash belonging to the business or for which the business is responsible and is used for the purpose of the business.
The policy covers money in transit, money in the custody of collectors, money on the business premises or as otherwise agreed between JNGI and the business.
The policy is subject to general exclusions.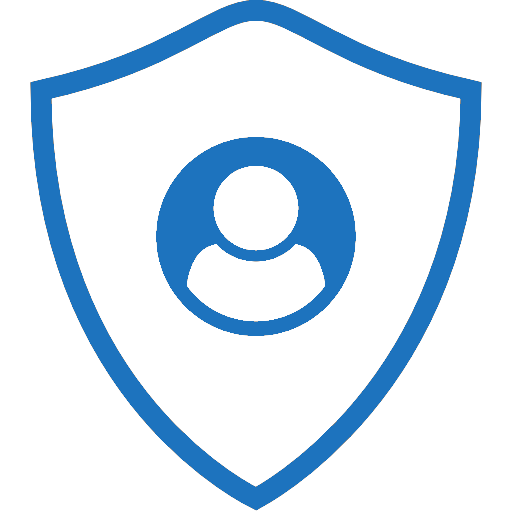 Who is this for?
This policy is designed for business owners seeking to protect the interest of growing the business.