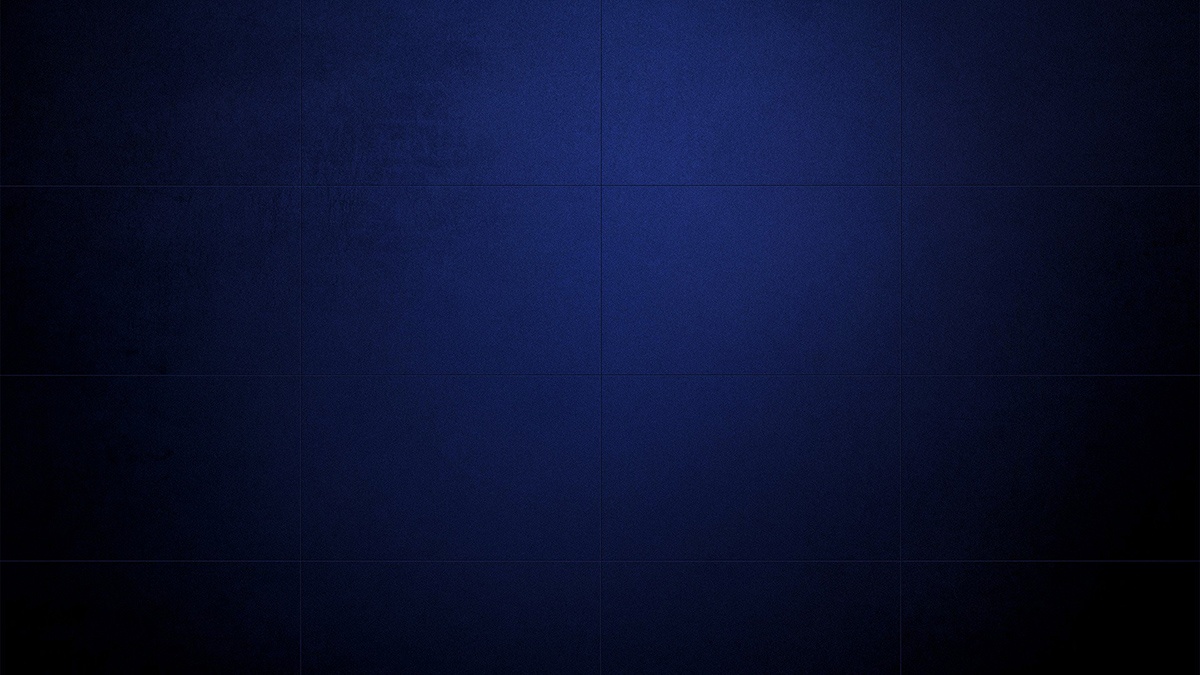 Our PPV Insurance Policy protects your vehicle against
accidental damage or collison.
Get a Quote
Find an agent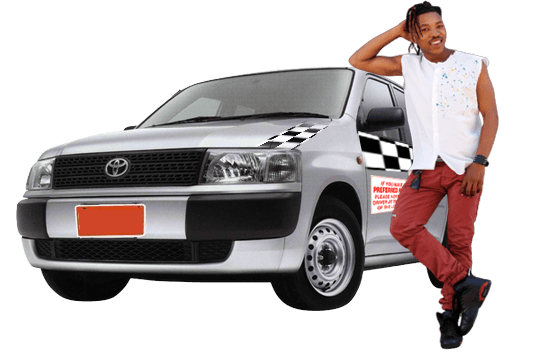 Public Passenger Vehicle Policy
Our Public Passenger Vehicle policy protects you against certain loss or damage to your vehicle as a result of accidental damage or collision.
Great benefits await you:
Personal Accident
Windscreen or Window Replacement
Wrecker Fee
Legal Defence Costs for Manslaughter
Cover for total losses (if your vehicle is irreparable)
Cover for your legal liability to third parties
*conditions apply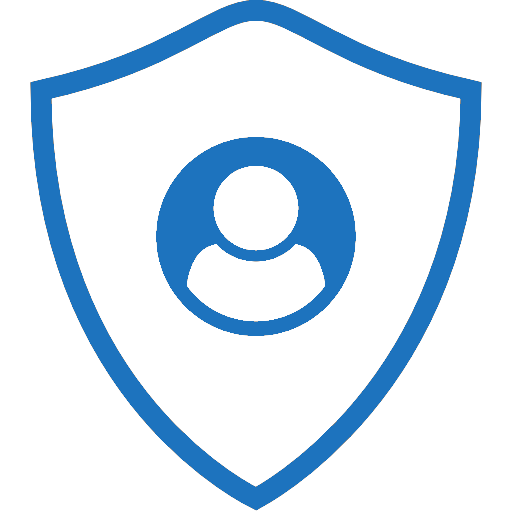 Who is this for?
Red Shield is perfect for persons seeking protection against loss or damage to their public passenger vehicle.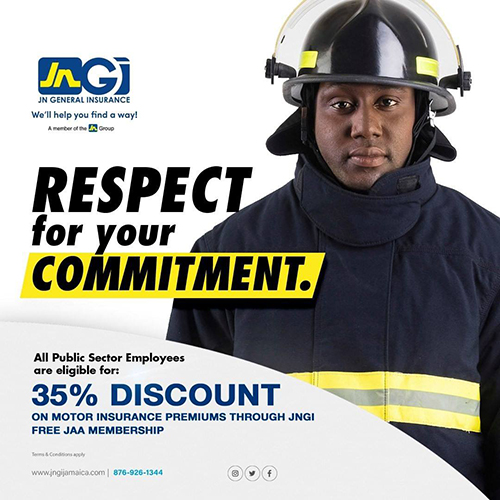 See our other motor insurance policies
Comprehensive Insurance
Third Party Insurance
Other Insurance
See our other motor insurance policies
Comprehensive Insurance
Third Party Insurance
Other Insurance