Drive Smart is a motor insurance policy available to young motorists between the ages of 17 and 29 years. It is restricted to the insured and two other named drivers.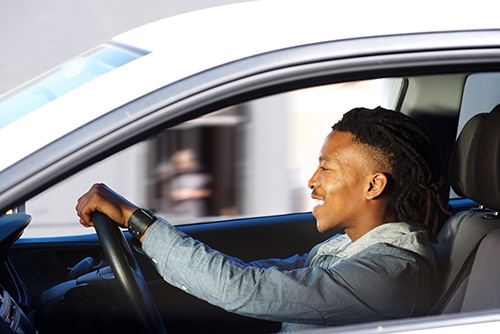 Safe Driver Discount of 40%: Insured must complete the JAA Driver Improvement Course with certificate in order to receive discount off their premium
15% discount if driver improvement certification is other than from the JAA
Free JAA Membership (emergency roadside assistance, accident response etc.)
JNGI Mobile Claims Service - Our Mobile Officers will come to you whenever, wherever!
Receive 10% discount off Valuation Report by AVC Valuation and Consultants
Insured MUST fall under one of the following categories and provide proof:
Attending a tertiary institution
Gainfully employed
Pursuing a Professional Degree (e.g. ACII or ACCA, Pilot School)
JDF Commission Officers
Attained Degree or Professional qualification
Minimum age is 17 years old and maximum age is 29 years old, however if you are 17 years -19 years old you may be offered cover on completion of the JAA Driver Improvement course.
Hold a valid Driver's License for a minimum of 1 year.
Accident Free for a minimum of 1 year claim/accident free.
Insured MUST be the Main Driver, subject to declarations for two (2) additional drivers.
Vehicle MUST be insured privately in individual's name.
Vehicles should not be older than 15 years old.
Vehicle MUST be valued at $750,000 and over
High Performance or Modified vehicles are excluded
*Conditions apply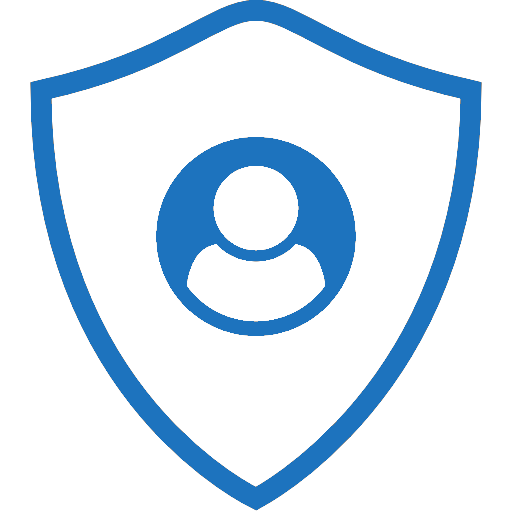 Who is this for?
This policy is perfect for young motorists between the ages of 17 -29 years old who are looking for Comprehensive or Third Party coverage.
See our other motor insurance policies