Our Goods in Transit policy covers loss or damage by fire, accident or theft of goods belonging to the business, whilst in transit.
We require declaration of the actual transits/ goods at the end of the policy period. Additionally, we require the maximum value of goods being transported at any one time and also the estimated total transits for the year.
Exclusions include, but is not limited to the following: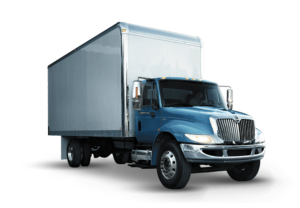 • Loss or damage due to wear and tear, moths, vermin or due to depreciation or deterioration not arising from the consequence of fire or accidental damage.
• Loss or damage to deeds, bonds, bills of exchange, promissory notes, money, stamps, documents of title to property, precious stones or jewellery.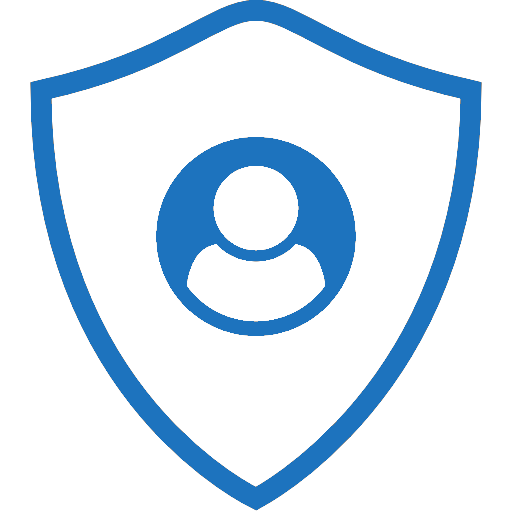 Who is this for?
This policy is designed for business owners seeking to protect the interest of growing the business.