This motor insurance policy is a comprehensive cover that is customized just for you and you can enjoy a suite of benefits.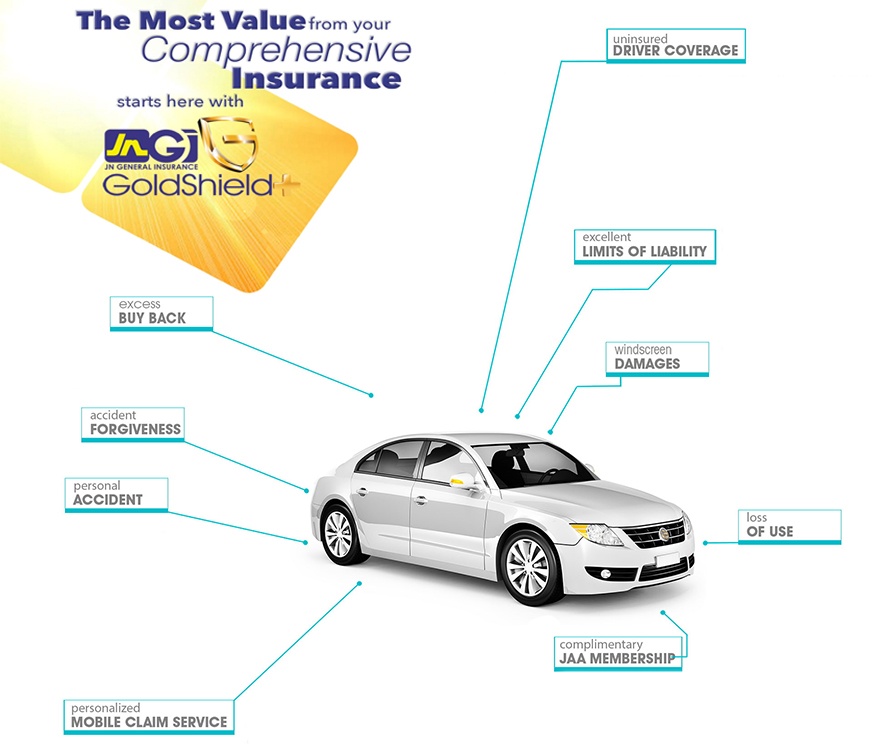 Best Premium for careful drivers
Excellent Limits of Liability
Accident Forgiveness
Excess Buy Back - For an additional premium for as low as $6,100 you can pay a flat excess starting at $10,000
Uninsured Driver Coverage - you are covered against an uninsured driver if you are not at fault
Personal Accident
Personalized Claim Service
Loss of Use – we will provide cash, $700 per day for 20 days to arrange alternative transport
Windscreen Damages – unlimited with a maximum of 2 per claim
Complimentary Jamaica Automobile Association (JAA) membership
Special discount for persons who have completed and pass the JAA Driver Improvement Programme
Special discount for drivers between the ages of 45 and 75 years old
Special discount for persons who have an existing Homeowner's insurance policy from JNGI
Drivers between 30 and 80 years
Minimum sum insured is J$2,000,000
Maximum vehicle age is 12 years
Insured must be the main Driver
Insured's Driver's Licence must be minimum of 3 years old
Insured must be 3 years claim and accident free
Restricted to Comprehensive policy only
Vehicle to be used for Personal, Private Business only.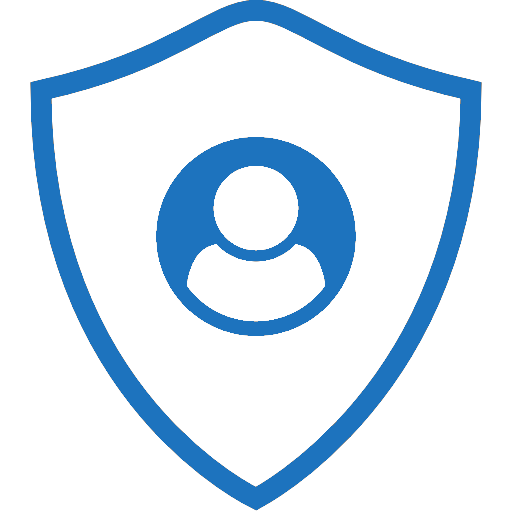 Who is this for?
GoldShield+ is perfect for persons seeking increased liability limits and accident forgiveness, all at very competitive rates.
See our other motor insurance policies