Each year thousands of fires occur and have had adverse effect both on homes and commercial entities. Fires have killed or seriously injured employees and/or visitors as well as damaged or destroyed buildings, equipment and stock. 
Fire and Allied Perils policies are primarily for commercial risks however this policy may be done for household properties in instances where the building is under construction.
We provide coverage against the following perils:
Fire & Lightning
Hurricane, Cyclone, Tornado or Windstorm
Flood
Earthquake & Volcanic Eruption
Riot & Strike
Malicious Damage
Explosion
Impact from Aircraft & other Aerial Devices
Impact by Road Vehicles, Horses or Cattle
Bursting or Overflowing of Water Tanks, Apparatus or Pipes In the following cases part of the insurance claim (as indicated) will be absorbed by the Insured. This amount is the "excess' or 'deductible"
Hurricane, Cyclone, Tornado, Windstorm, Earthquake, Volcanic Eruption and Fire or Flood (including overflow of the sea) caused by these natural disasters = 2% of the Sum Insured
All other losses except Fire or Lightning = 1% of Claim: Minimum – $10,000 and Maximum – $250,000
Exclusions include, but is not limited to the following:
• Burglary
• Theft
• Housebreaking
• Larceny
• Consequential Losses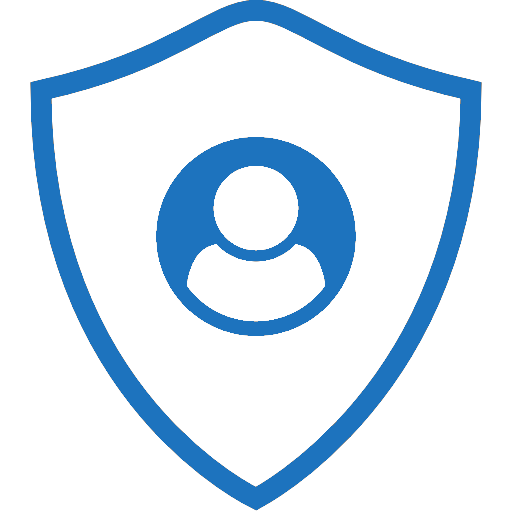 Who is this for?
This policy is designed for business owners seeking to protect the business against the risk of fire and other perils.