Companies are exposed to significant financial losses on an annual basis as fraud continues to increase substantially.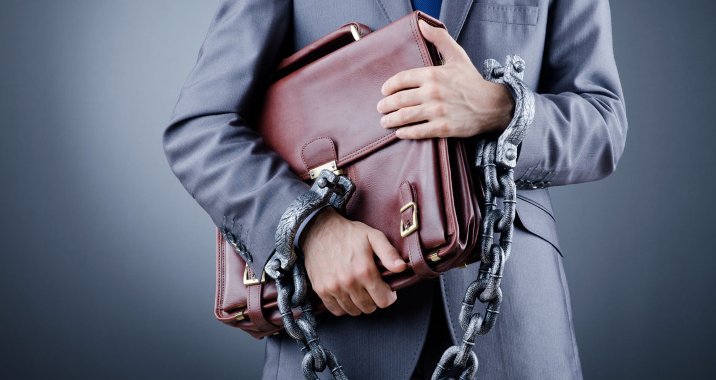 When an employee commits fraud, theft or any other act of dishonesty during their course of employment, depending on the magnitude of these illicit activities, the income and profitability of the organization is threatened. Protecting the business against these pecuniary losses will reduce or eliminate the amount of liability stood by the business should any act of fraud or dishonesty occur.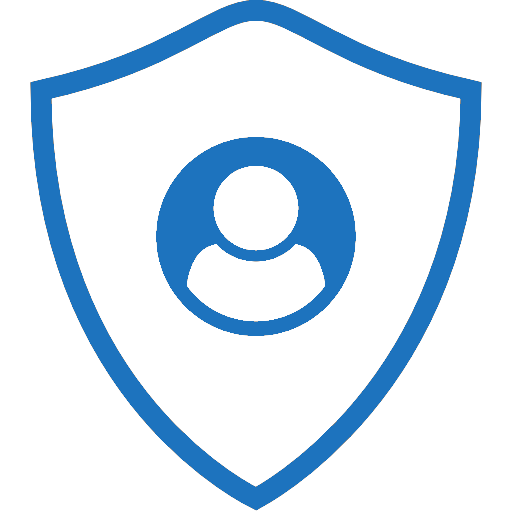 Who is this for?
This policy is designed for business owners seeking coverage against loss of money and or goods belonging to the insured or for which the insured is responsible, arising out of fraud or dishonesty by employees.