While employers may take necessary actions and precautions to ensure a safe environment for employees, the likelihood that employees may sustain injury on the job still exists.
This could result in employees pursuing legal action against the employer, regardless of whether or not the employer is actually liable for such injury.
This policy does not include liability to employees in the following instances:
• Accidents resulting from employee's negligence
• Any injury to Third Parties by accident or disease sustained and arising out of or in connection with the business
• Contractual liability
• Employees of Sub-Contractors
The policy is subject to other terms and exclusions.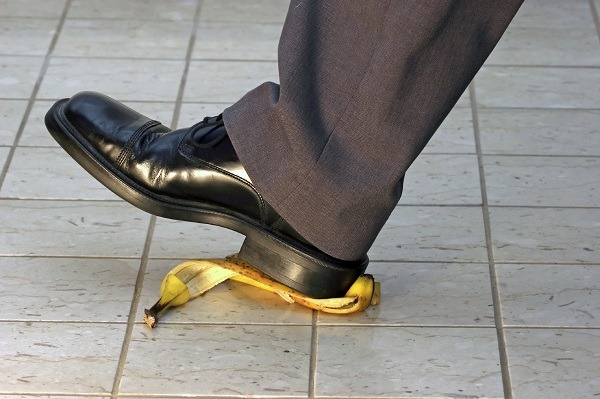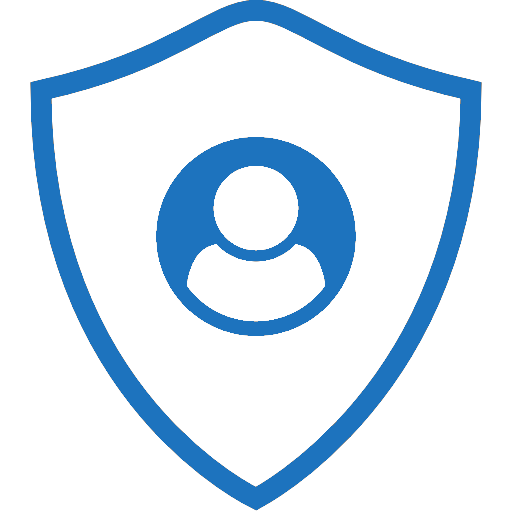 Who is this for?
This policy is designed to provide financial compensation to employees for injuries sustained on the job when the employer is legally liable for the injuries.