If you are involved with construction, extensions/renovation of buildings, construction of or repairs to roads, reservoirs, bridges etc., electrical or mechanical infrastructure, you are probably responsible for the work until it has been completed.
We understand that work accidents happen and we cater to your special insurance needs. Protect yourself and your business with contractors all risk insurance. In addition to material onsite, cover may be extended to include:
• Materials stored off-site or in transit
• Architect & Surveyor Fees
• Contractors' plant, tools & equipment
whether owned or hired (subject to a
listing being provided)
• Temporary buildings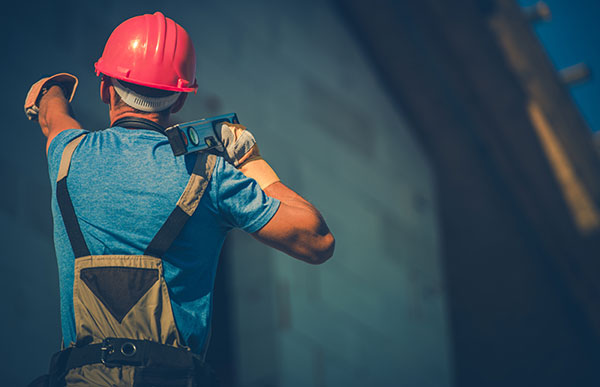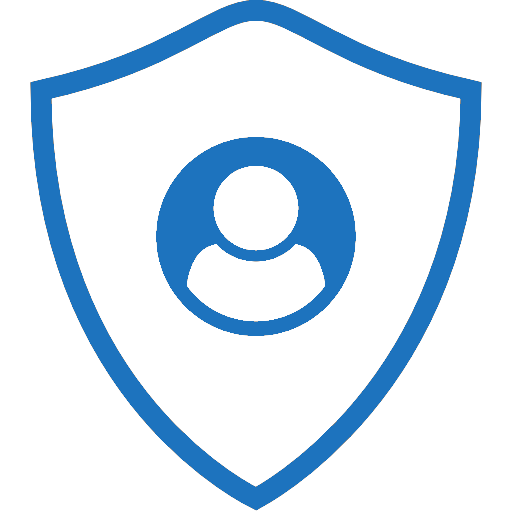 Who is this for?
This policy is designed for business with contractors seeking coverage against accidental loss of or damage to "works" under construction.