Computers are valuable business assets and are, in most businesses, critical to operations. Protecting against risks such as loss or damage will minimize or eliminate your expense of replacing these equipment.
Computer All Risk policy covers all risks of loss or damage to computers, subject to policy terms and conditions.
In order for us to effect coverage, the following conditions apply:
• Computers must be fitted with functioning surge suppressors/ voltage regulators throughout the period of insurance.
• There must be a maintenance agreement in place with a reputable firm
The policy also has major exclusions to include, but not be limited to:
• Willful act, omission or gross negligence of the insured or his representatives.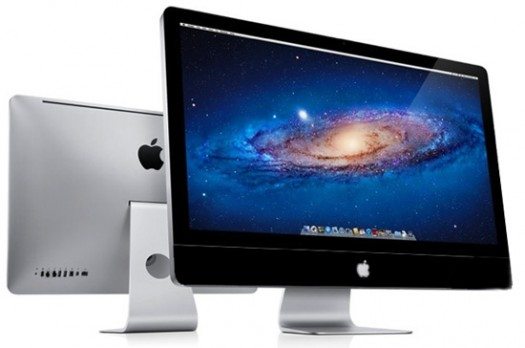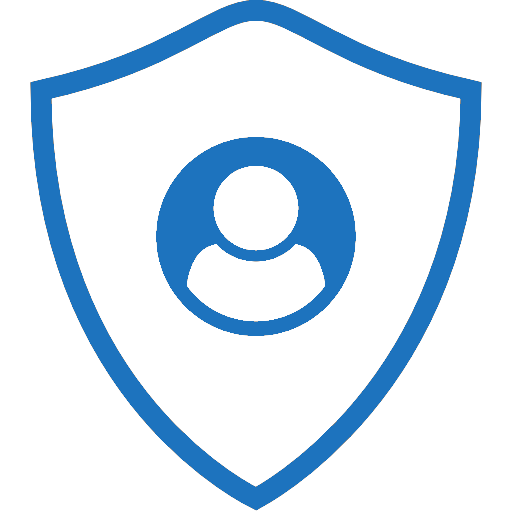 Who is this for?
This policy is designed to protect against risks such as loss or damage to business assets.