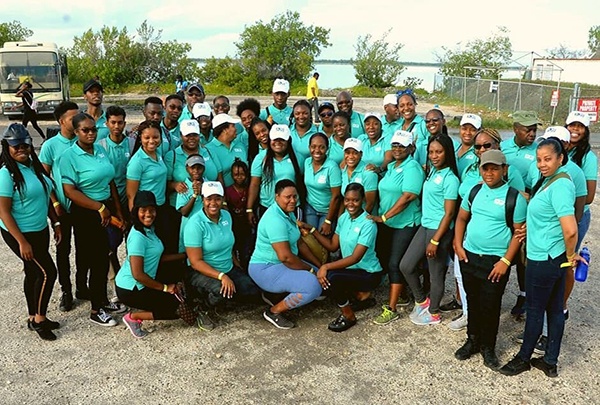 We are committed to the creation of an environment that embraces our core values. Our staff members are very important to us and play a critical role in JNGI's goal to offer the highest quality of service and operating standards.
We invite you to explore our site and learn more about us and the careers at JNGI.
Throughout the interview process we want to feel welcome, comfortable and to give you best opportunity to showcase your talent and skills. 
Below are a few tips to assist you in preparing for the interview:
Learn about our company, our history, culture, core values and products/services offerings.
Review the job profile and align your skills and experiences to the role.
Feel free to make contact with us to gain insights about the company, its culture and the particular job.
Practice doing an interview with a friend or mentor
Ensure that you know your past performance and accomplishments and explore how these can be used to site examples for the required skills
Prepare a list of questions to ask the hiring manager or recruiting panel
Always be polite, pleasant and engaging with the hiring manager or interviewing panel
Dress for the job you want
Show your enthusiasm and let the hiring manager/interviewing panel know you want the job!