We provide bond insurance to commercial customers in the event unforeseen expenses and liabilities are incurred. We offer three (3) types of Bond Insurance:
Tender/ Bid Bond
Performance Bond
Mobilization Bond
Tender/ Bid Bond is applicable when a job is being tendered on. In this case, the insurer, also known as the surety (JNGI), guarantees payment to the principal/ insured in the event the contactor/ bidder is unable to accept the contract after same has been awarded.
Performance Bond. This cover is an undertaking by the surety to compensate the principal of a contract according to the policy terms should the contractor fail to fulfill his contractual obligations to the contract to complete the works.
Mobilization Guarantee is usually required when the principal issues an advance to the contractor for the mobilization of the contract. In the event the contractor defaults on his obligation to the contract, the insurer guarantees repayment of advances made to the contractor by the principal.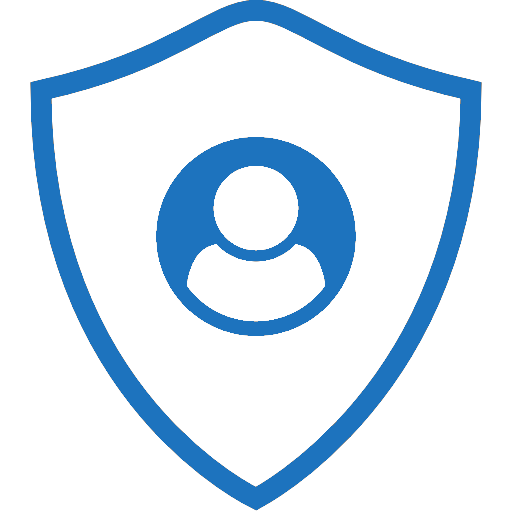 Who is this for?
This policy is designed for business owners seeking to protect the interest of growing the business.