BizShield is an Office Inclusive policy that is specially designed to cover all the insurance needs of most small businesses. This policy covers:
Fire and Perils Insurance covering Contents – covers the loss or damage to the property
Business Interruption – If the business is interrupted as a result of damage to your property, for which there is insurance in force (and for which the Insurers have accepted liability), occurring at the Premises, we shall indemnify you in respect of additional expenses and loss of revenue reasonably incurred in order to minimize any interruption of the business during the indemnity period
Burglary – covers burglary involving forcible entry into or out of the premises using violence or threats of violence or leaving signs of forcible entry or exit including damage to the premises.
Electronic Equipment All Risk
Money Insurance – covers Loss of Money (Business Cash only). 
Employers Liability – designed to indemnify the Insured in respect of their legal liability for accidents to employees resulting in death, bodily injury or disease arising out of or during their contract of employment with the Insured.
Public Liability – compensation for accidental bodily injury to any person and/or accidental damage to property occurring within the Territorial Limits of the policy.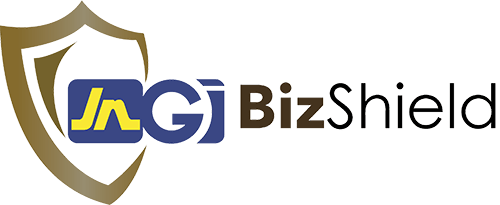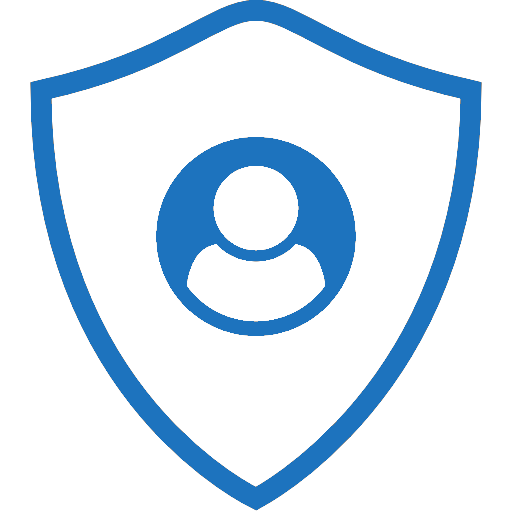 Who is this for?
This policy is specially designed to for small businesses.